Along with uniform, mat, and mop rentals services, New England Uniform provides other services for businesses looking for a cost effective way to rent important items. We will work with you to create a functional pickup and delivery schedule so that you won't have to worry about cleaning towels or aprons; you can focus on keeping your employees and customers happy.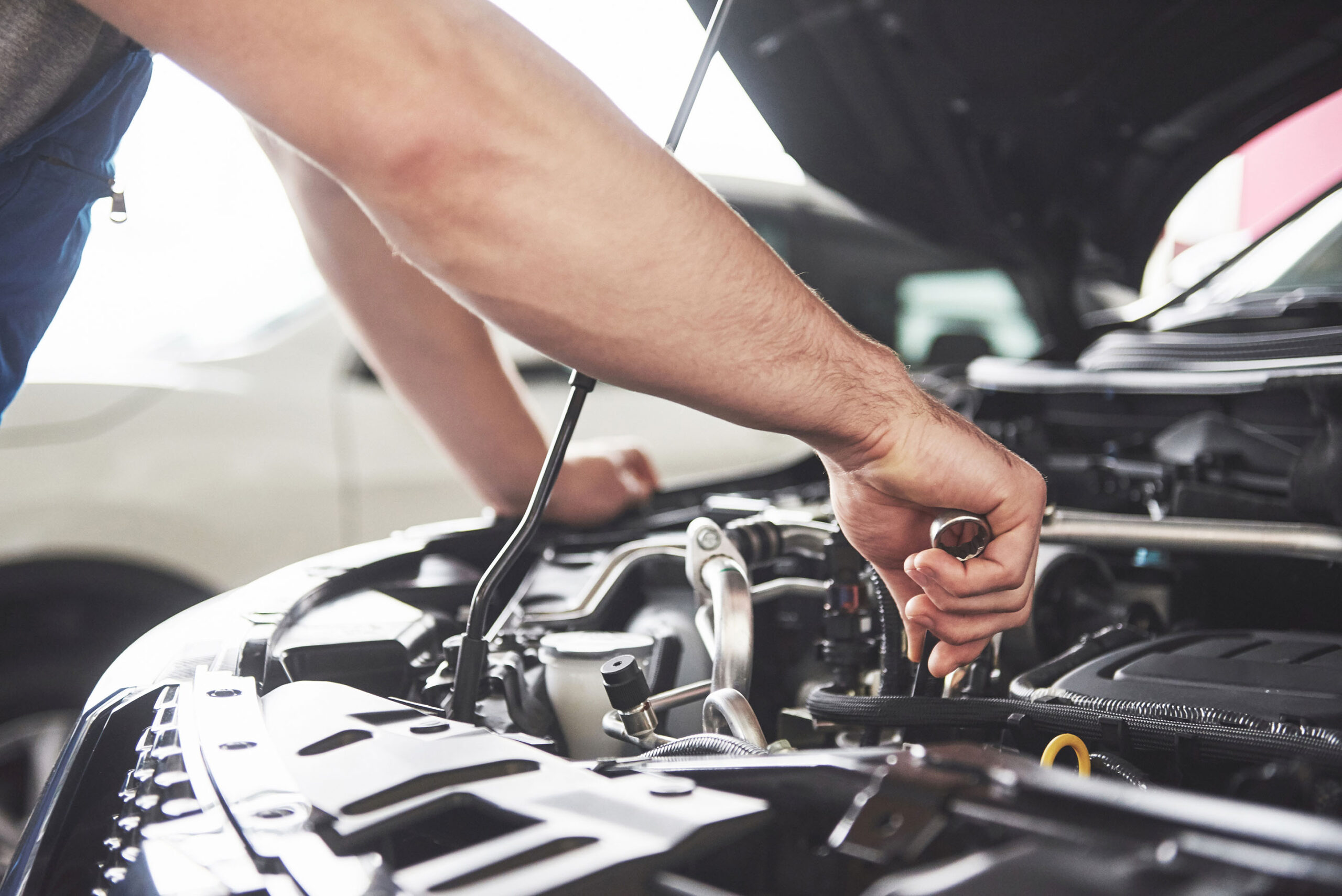 FENDER COVERS
Fender covers protect your car while you're working under the hood. The cover lies across your car and over the front fender panel. While you're working, you can lay tools and parts on top of the cover without fear of damaging the car's fenders. These are great for automotive shops and their workers who spend a lot of time working under the hood of cars throughout the day.
APRON SERVICE
Aprons are used in a variety of industries, like restaurants, food services, and hospitals, and through day-to-day use, they can be exposed to difficult stains that regular laundering can't get out. Aprons help cut down on messes your employees will encounter and also complete the look of a staff uniform. We can create a weekly schedule to pick up the dirty kitchen wear and provide you with clean aprons for your employees. This takes the worry away from you about when and how the aprons are going to get cleaned increasing your employee morale and keeping their workspace clean.
Our apron service includes:
White Bib Aprons
Colored Bib Aprons
Waist Aprons
4 Way Aprons
Natural Tool Maker's Apron
Denim Tool Maker's Apron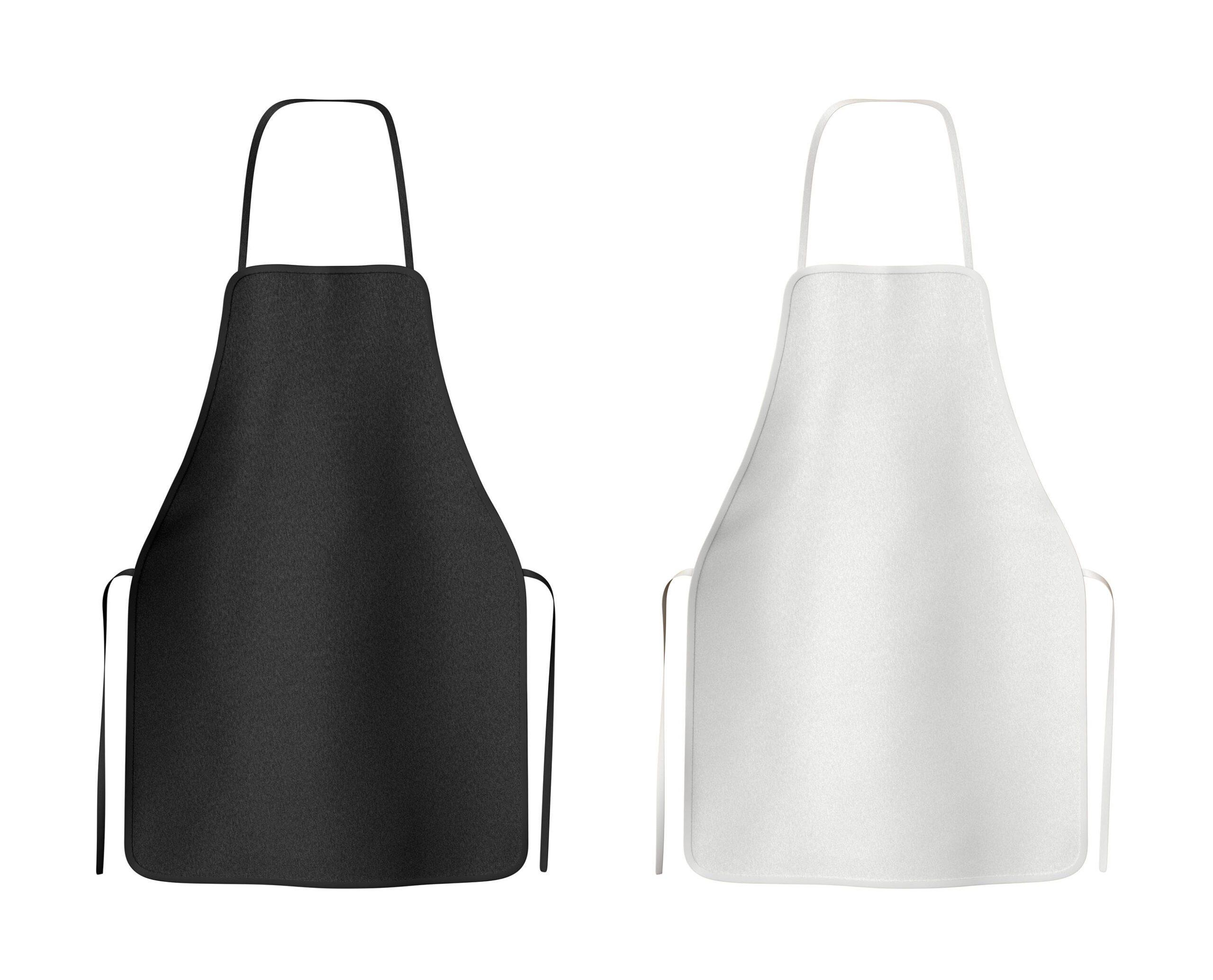 PRODUCTS FOR SALE
If you are looking for customized apparel for your employees, New England Uniform offers products for sale for businesses. Screen printing and embroidery is available to add your company's logo to apparel, like t-shirts and sweatshirts, for employees. These are great for company outings or casual Fridays.
Ask your New England Uniform Sales Representative for price information today!
Garments
Advertising Hats
T-Shirts & Sweatshirts
Screen Printing & Embroidery
New England Uniform provides other services for businesses across New England and parts of New York, like towel, fender covers, aprons, and products. All of our service areas include MA, CT, RI, Southern VT, Southern NH, and Albany, NY.